In 1972 Fred Beans bought a 25% share of Bill Marsh Ford in Newtown, where their efforts doubled business in the first year. This was the first dealership Fred Beans owned, and he entered the partnership with Bill Marsh Ford with the simple and, still true, philosophy of  managing business with integrity while meeting and exceeding his customer's expectations.
From that partnership Fred Beans moved on to build his Fred Beans Family of Dealerships. And as of 06/11/2016 Fred Beans Automotive added this dealership to the Fred Beans Family of Dealerships.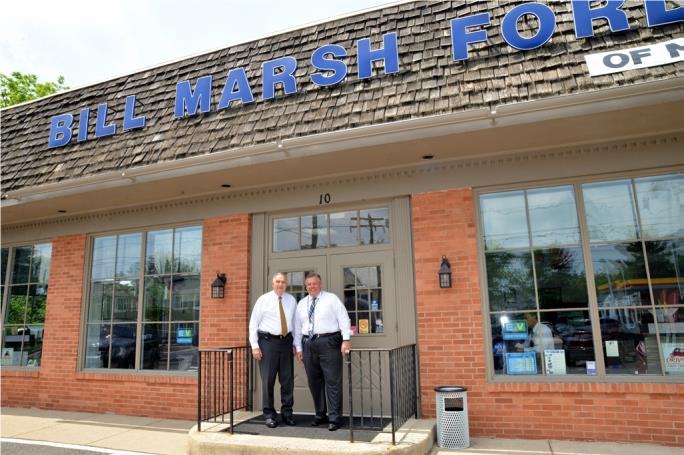 The dealership, located on Sycamore Street in Newtown, is a Ford dealership that sells both new and used vehicles. They have been in business since 1958 and Fred Beans plans to continue the Bill Marsh tradition of great service and selection.