When it comes time to introduce a new vehicle into your automotive family, you're faced with the options of buying or leasing that vehicle. At Fred Beans Ford of Newtown, we've written a guide to give you a walkthrough of the advantages of each. We look forward to our friends and neighbors around Newtown, Churchville, and Woodside, PA, learning the facts and making the right decision.
Advantages of Buying
The first advantage is that you get to own the vehicle and have it in your possession for as long as you want. Even better is that you can customize to your heart's content, really making it your own. However, some modifications could void your warranty.
Another one is the approach to mileage. Unlike in leasing where you're capped at a certain number of miles, buying gives you unlimited miles. This allows you to drive as far and as much as you want with peace of mind. The only stipulation is that higher mileage can lower the vehicle's trade-in or resale value, if that's a concern.
The up-front costs of buying a vehicle are straightforward and are less than leasing, as they only include the cash price, or a down payment, taxes, registration, and various additional fees.
Advantages of Leasing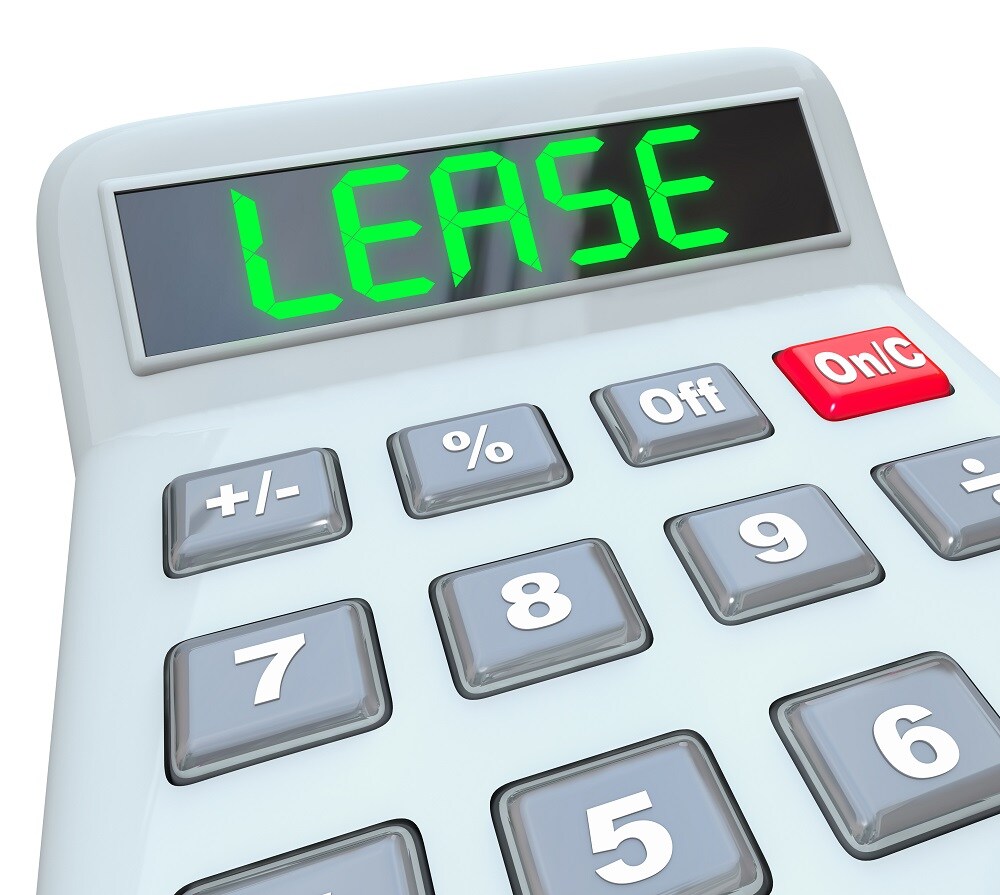 The first advantage is a mirror, while you do not have ownership of the vehicle, you do get to enjoy all its luxuries and features without being burdened with the lifelong responsibility of ownership. For some drivers this is optimal because they might want to experience the different models, or are not ready for ownership just yet.
An advantage that follows from that is that leases trend toward being generally two to three years in length, sometimes four, but that's rarer. With this in place, you'll be able to jump from lease to lease, experiencing the latest models featuring cutting-edge hardware and advanced technology. You're given a variety of options at the end of a lease, leaving you able to purchase the leased vehicle, or lease or buy another.
The last advantage is that with a lease you'll be exposed to lesser monthly payments. This is due to the fact that you're only paying for the vehicle's depreciation in value during the lifetime of the lease, alongside additional charges including interest charges, taxes, and fees.
What's Right for You?
Now that you've had a glimpse of the advantages for each, it's time to consider which is right for you. If you're looking to make a long-term investment with your vehicle, then buying might be the way to go. Being able to build up equity for a future purchase, or to pay off a loan, is incredibly useful.
On the other hand, if you prefer to taste the newest models and tech, then perhaps leasing is more your speed. Without the ties of ownership, you can experience a little more flexibility in how you use your vehicle, and when the lease ends it's a simple process.
Buy or Lease With Us!
Now that our friends and neighbors around Newtown, Churchville, and Woodside, Pennsylvania, have read our walkthrough on the benefits of buying and leasing, its time to make your move. Now is the time to come by Fred Beans Ford of Newtown and let our financial team guide you into the right lane. Contact us with any questions!