Getting an oil change is definitely one of the only kinds of preventative vehicle upkeep that many of us don't have to make clear on its importance. A lot of car or truck owners see that it's significant. However, some have no clue on why they want to do the work, and they now have many questions on getting an oil change. For this reason, the team at Fred Beans Ford of Newtown has taken the time to reply to some of our most commonly asked questions about an oil change.
Your First Oil Change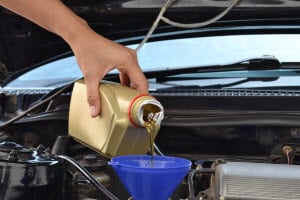 There exists a reason why the oil change is probably the most widely known type of protective automobile care. Responsible for the proper lubrication of one's car, the service is essential to making certain your car shouldn't overheat; therefore, it should be done constantly. But what exactly is an oil change?
Oil should be within the right level and stay fresh to complete its job correctly. To achieve that, it must be filtered from the vehicle and swapped out regularly, along with a filter that blocks any waste within the oil and prevents it from hurting the engine. An oil change manages all of that and also helps the car from getting too hot.
Frequently Asked Oil Change Questions
Even though many people know they'll need an oil change, only a few actually recognize how it goes, and they usually have a few pre-determined questions about the maintenance. To make it easy, we've put together a summary of questions we've been asked quite often and answered every one of them. Click your query below to learn more!
Want to Know More About Oil Changes?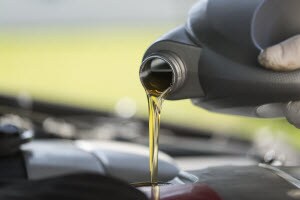 We've given a large amount of important information here; however, it's possible that motorists will still have queries. At the Fred Beans Ford of Newtown Service Department, we'd like to make sure you've gotten all the material you'll need so you can better see and meet the needs of your ride.
If you have something we haven't taken care of here, don't hesitate to reach out to our team. Our team of highly trained service pros are able to address all your queries so you feel relaxed with your car's precautionary repair.
Prepared to schedule an appointment? Schedule a procedure today at Fred Beans Ford of Newtown to begin.