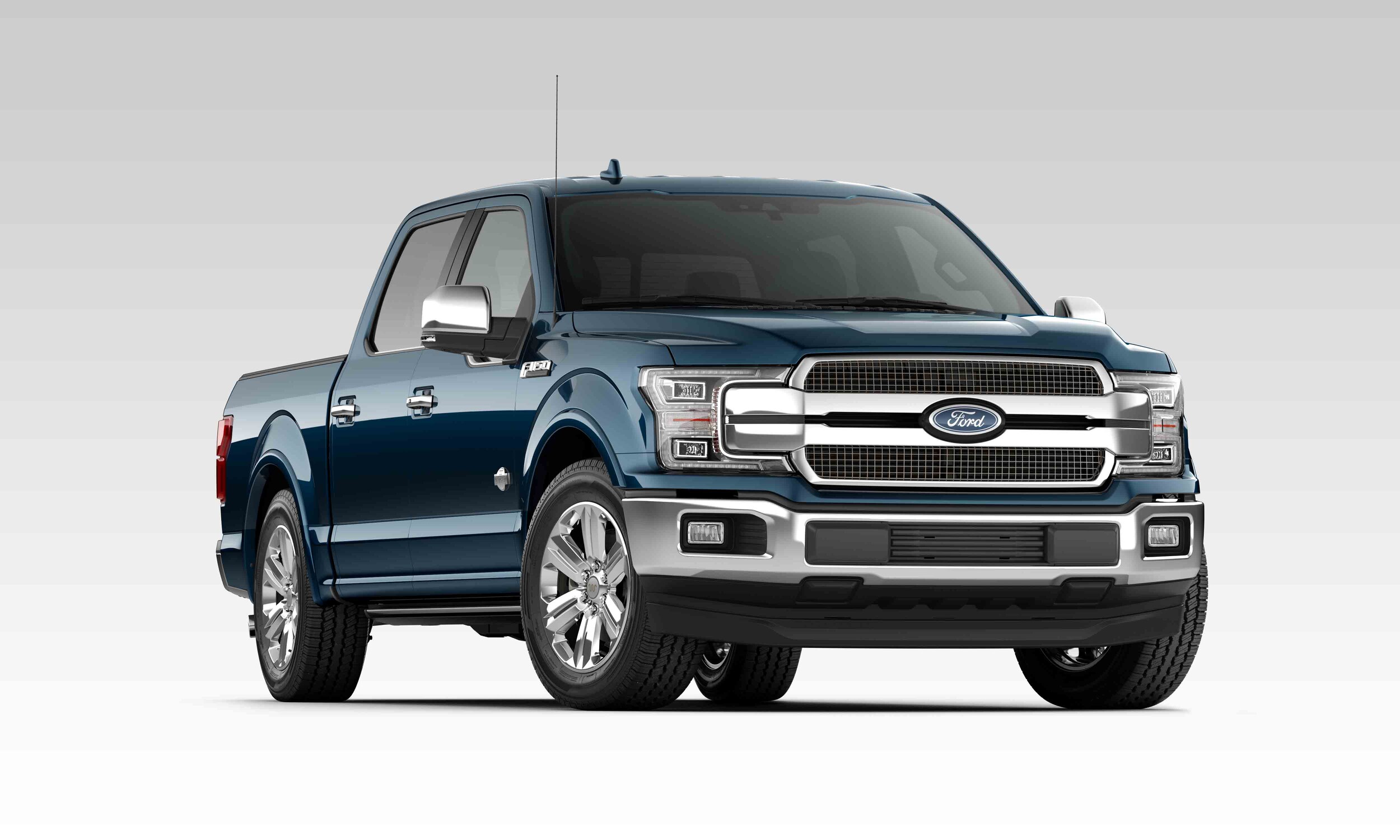 The Ford F-Series of pickup trucks is the best selling line of pickups in the world, and there's good reason for that. The Ford F-150 provides best-in-class or near-best-in-class towing and hauling capacity, and offers a rugged, empowered attitude that drivers across the Langhorne, Newtown, and Southampton areas appreciate.
Ford knows how to deliver a truck that offers a supportive, comfortable ride with the best in available technology. The result is a vehicle that deserves its reputation. When you're out to buy a new truck, though, it can be tough finding all the information you need. That's why we're happy to offer this page of Ford F-150 reviews, comparisons, and breakdowns of everything the F-150 has to offer, so the next time you need information on towing capacity, performance, features, or how it measures up to the competition, it's all in one place.
2018 Ford F-150 Towing Capacity
Ford F-150 Performance and Towing Capacity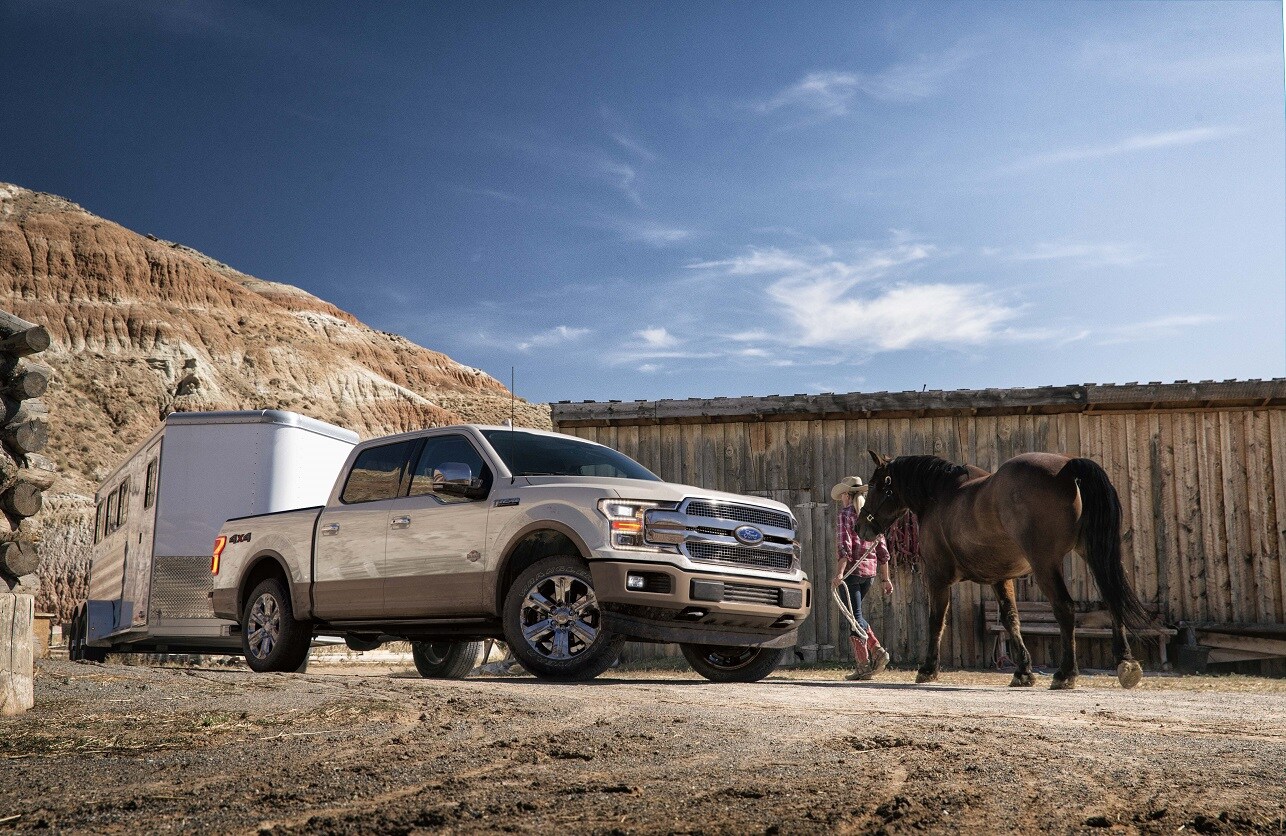 The Ford F-150 offers best-in-class performance and towing. Whether you need to understand all the elements that go into that capability, or you're just curious as to what engines are available in the lineup, our list of performance and towing capacity reviews will give you everything you need. Learn about available V6 and diesel options, transmission, suspension, and more.
Explore how much the truck can haul, its cargo capacity, and how much trailer you'll be able to take with you. Learn why the F-150 has a reputation for being the workhorse it is.
Technology and Safety
Ford prioritizes the latest in technology and safety. From advanced trailer control to the best in intelligent safety technology like Front-Collision Warnings, Automatic Emergency Braking, Blind-Spot Monitoring, Lane-Departure Warnings, and more, the F-150 is built to help keep you safe while at work or at play.
Driving and Comfort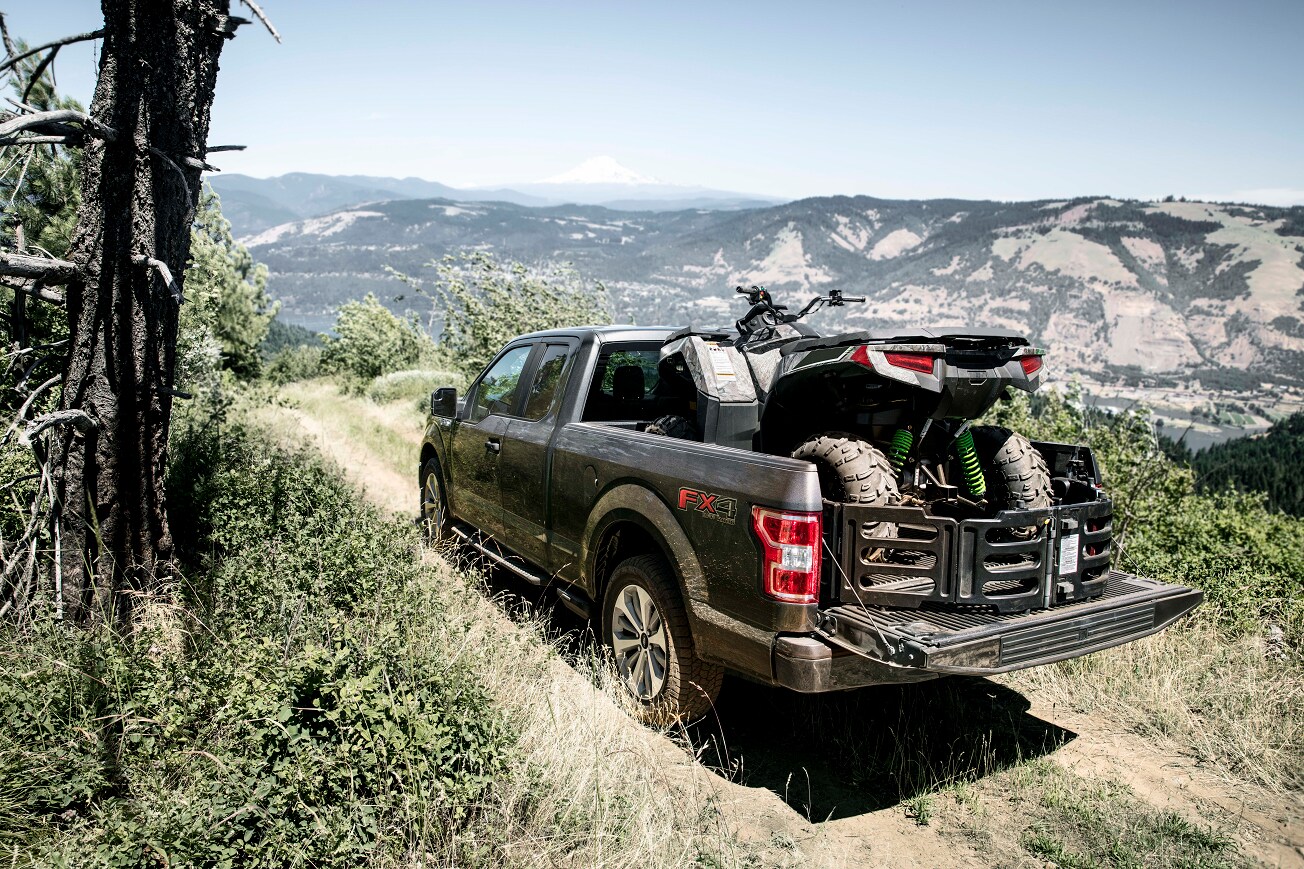 The days of pickup trucks performing just for work are long gone, and Ford excels at offering vehicles that are also ideal for family use. The F-150 interior is well-appointed and comfortable, and offers the best in modern infotainment technology, from a huge touchscreen interface to great sound systems and supportive seats. So even if you're going on a long road trip, you'll have the best in driving experience and comfort.
Trim Levels and Comparisons
Wondering what the options are for your F-150? Our list of reviews will give you everything you need to know about trim levels, add-ons, and options packages. Learn all about the features of the base-level F-150, the off-road oriented Raptor trim, the luxurious King Ranch, and everything in between. Explore which trims allow you to pair a SuperCrew or SuperCab with short-, standard-, or long-bed setups.
What about how the F-150 measures up to its competitors? Check out the reviews in our hub to discover how it compares with its closest competition, and why its features, performance, and options combine to make it the best selling pickup in its class.
Ford F-150 at Fred Beans Ford of Newtown
If you're looking to check out a new F-150 for yourself, Fred Beans Ford of Newtown can help. Check out all the Ford F-150 reviews we have to offer, then give us a call or stop into our showroom for a test drive in Langhorne, Newtown, or Southampton today!