Fairless Hills, PA, is a vibrant community in Falls Township that borders Levittown and Langhorne. Fairless Hills is home to almost 9,000 people through the variety of neighborhoods that make up the community. There's convenient access to notable spots like the Oxford Valley Mall, Sesame Place, or even the Oxford Valley Golf Course that's located right in Fairless Hills.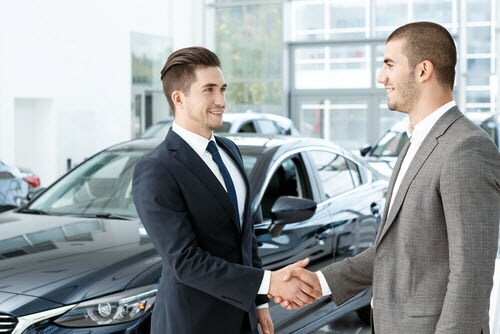 Of course, the best way to get around Fairless Hills is by car. You could rely on the SEPTA bus, but its stops are far spread, so you may end up walking a lot just to get to your destination. Instead, you'll want to find a reliable vehicle that can help you handle the roads. Luckily, you don't have to travel too far for a Ford dealer near Fairless Hills because your local Ford Dealer can help you find what you're looking for.
Browsing the Vast Inventory
When you find the right Ford dealer near Fairless Hills, your next step is to find the car that you want. Luckily, as a Ford dealership near Fairless Hills, we provide our guests with the opportunity to get started from home by using their computer to check out the many models on our lot. Whether you're seeking a fun and agile Ford Focus, a spacious and alluring Ford Escape, or even the full-sized Ford Expedition for the family outings, you'll be able to find exactly what you're looking for at our Ford dealership.
Learning About Your Options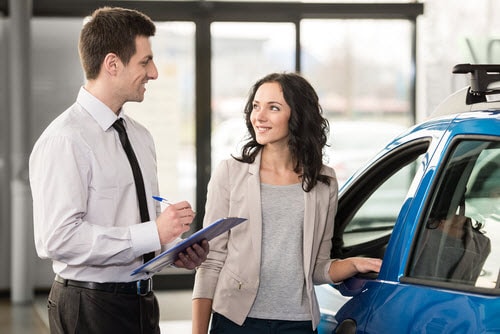 As a Ford dealer near Fairless Hills, we can accurately say that one of the most important steps of the car buying process is research. You'll want to conduct thorough research to ensure that you're getting exactly what you're looking for with your next car. That's why we aim to help our drivers through this process by supplying them with free guides that they can use.
These vehicle reviews and vehicle comparisons can really help inform your decision. Not only will you learn all about what the vehicle offers with its performance, features, and style, but you'll also see how they measure up to similar vehicles on the market. These guides can help ease the stress of choosing your next car.
Service & Experience
When it's finally time to come by and check out your preferred Ford model in person, we'll happily show you around and go over the different trim levels and packages for you to consider to tailor the vehicle to your liking. We'll provide you with financing information so you can get a sense of the deal that you're looking at. Of course, you need to officially decide that it's the right vehicle for you, and one of the best ways to determine that is by taking a test drive. You'll get to experience the vehicle as it's performing so that you can say, with absolute certainty, that the vehicle is the one for you.
Fred Beans Ford is proud to help drivers from Fairless Hills find a vehicle they can rely on.